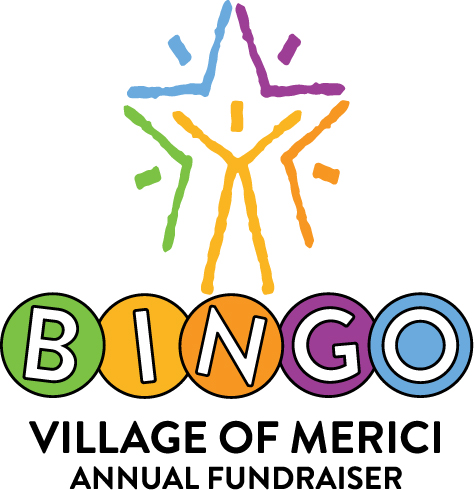 Bingo is sold out! But if you reserved your ticket please purchase it below.
Join us on Friday, September 16th, 2022 for Bingo
Where: Northside Events and Social Club 2100 E 71st St, Indianapolis, IN 46220
Time: 6:30–10 p.m.
6:00 p.m. – Check-In and table assignments
6:30 p.m. – Dinner
7:30 p.m. – Raffle baskets end, Bingo games begin
Raffle baskets, tip boards, pull tabs and silent auction items will be available.
Meet Angie
Angie has lived independently at Merici Village Apartments for many years. Angie is a hard worker and loves to be busy. She maintains three different jobs within the Indianapolis community.
We need your support.
Your tax-deductible donations help to support people like Angie.