Group opportunities for educational, social, and skill-building enhancement.
The Village of Merici has developed an extensive program supporting a variety of ways in which to grow in knowledge, experience, training, and social interaction with others. These programs focus on developing life skills which contribute to self-sufficiency, self-direction, and independence.
Learning Opportunities are available to anyone at no cost. You do not need to be a resident or receive services through Village of Merici to participate.
Current Opportunities
Book Club moderator
Conduct a cooking class
Lead a movie or game night
Assist with yoga or movement classes
Assist with Gardening Club
Lead an arts or crafts project
Participate in one-on-one or small group social activities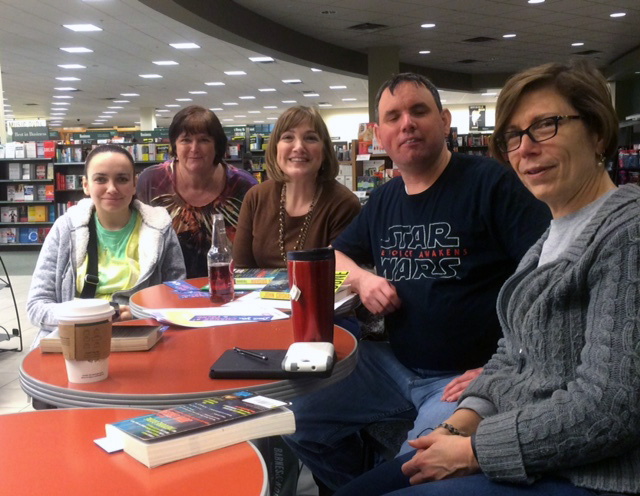 Meet David
David is a hard worker who enjoys his job within walking distance of his apartment. He likes to help with gardening when he has extra time.
We need your support.
Your tax-deductible donations help to support people like David.