Volunteers play an important role in helping the people we support learn a new skill, make new friends, and participate in the community.
Volunteer Opportunities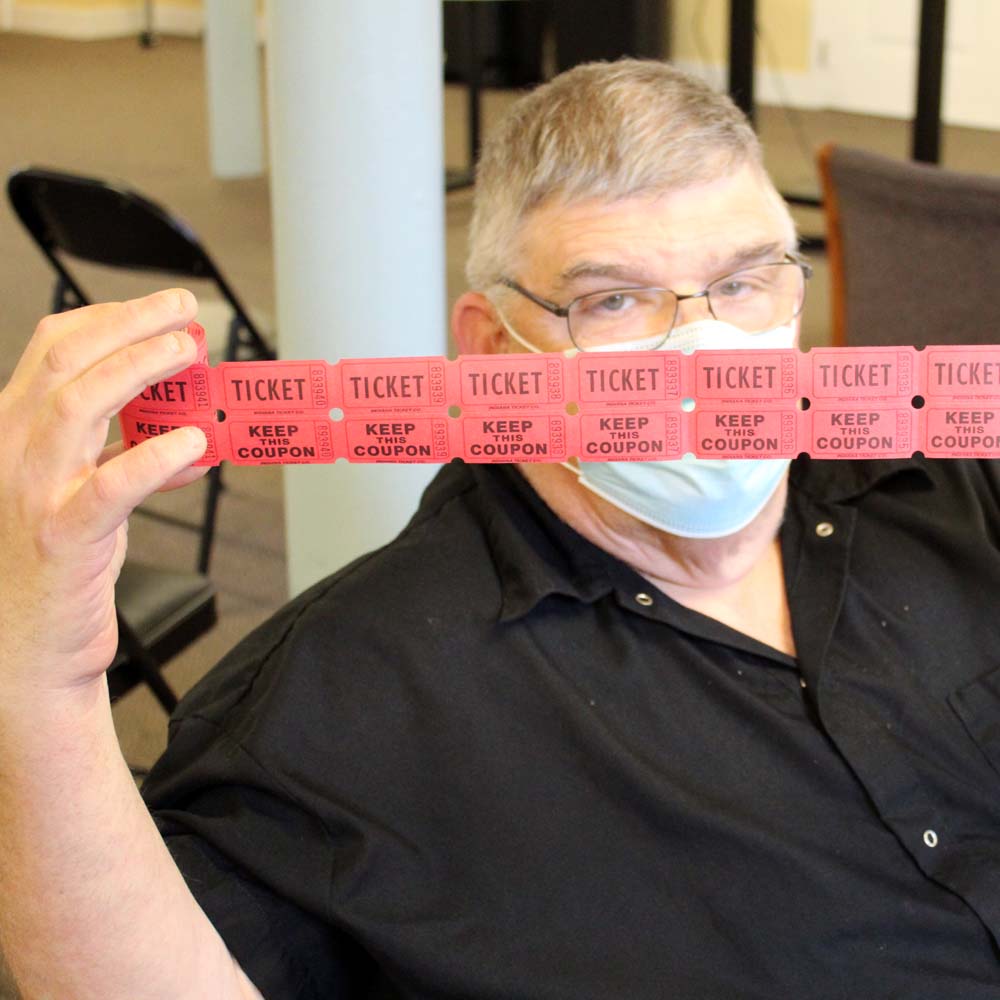 Volunteers provide support for our fundraising and special events which helps Village of Merici develop new programs and housing opportunities.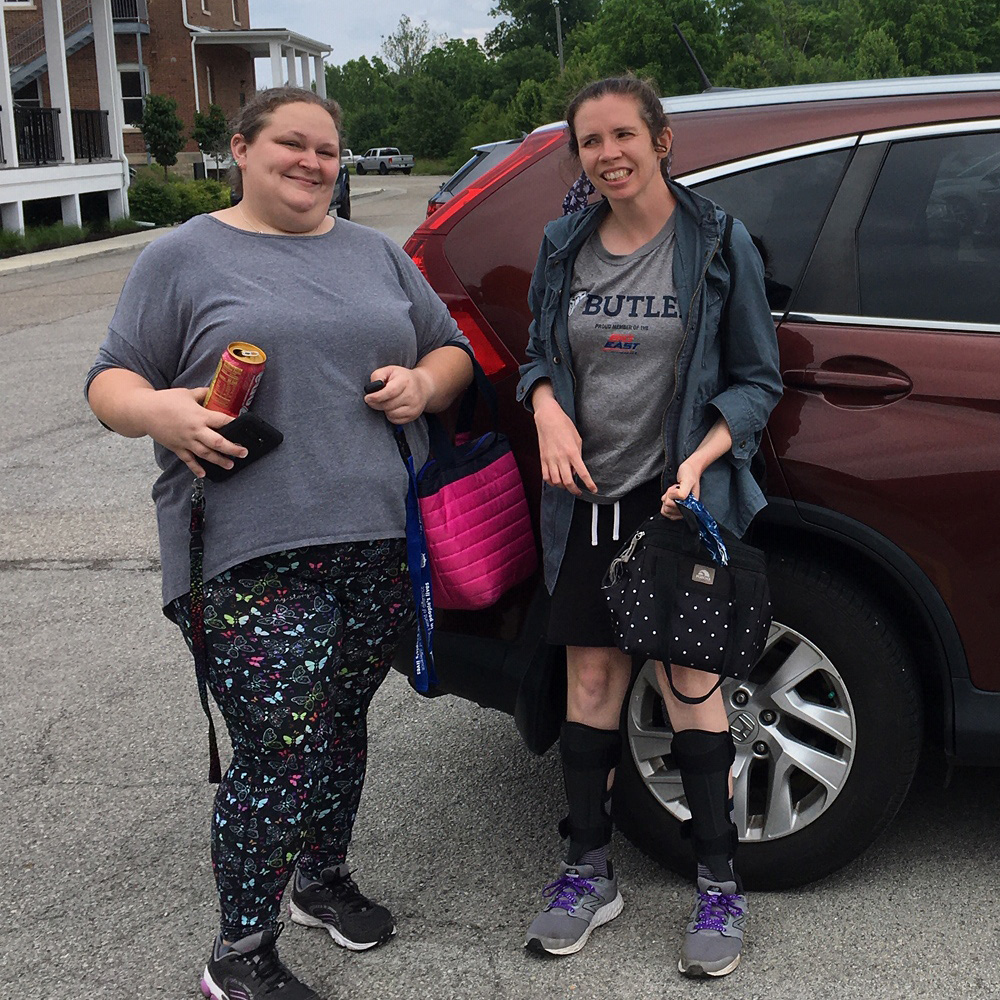 This transportation program matches volunteer drivers with riders in the Indianapolis and Carmel area to allow people to have better access to work and the community.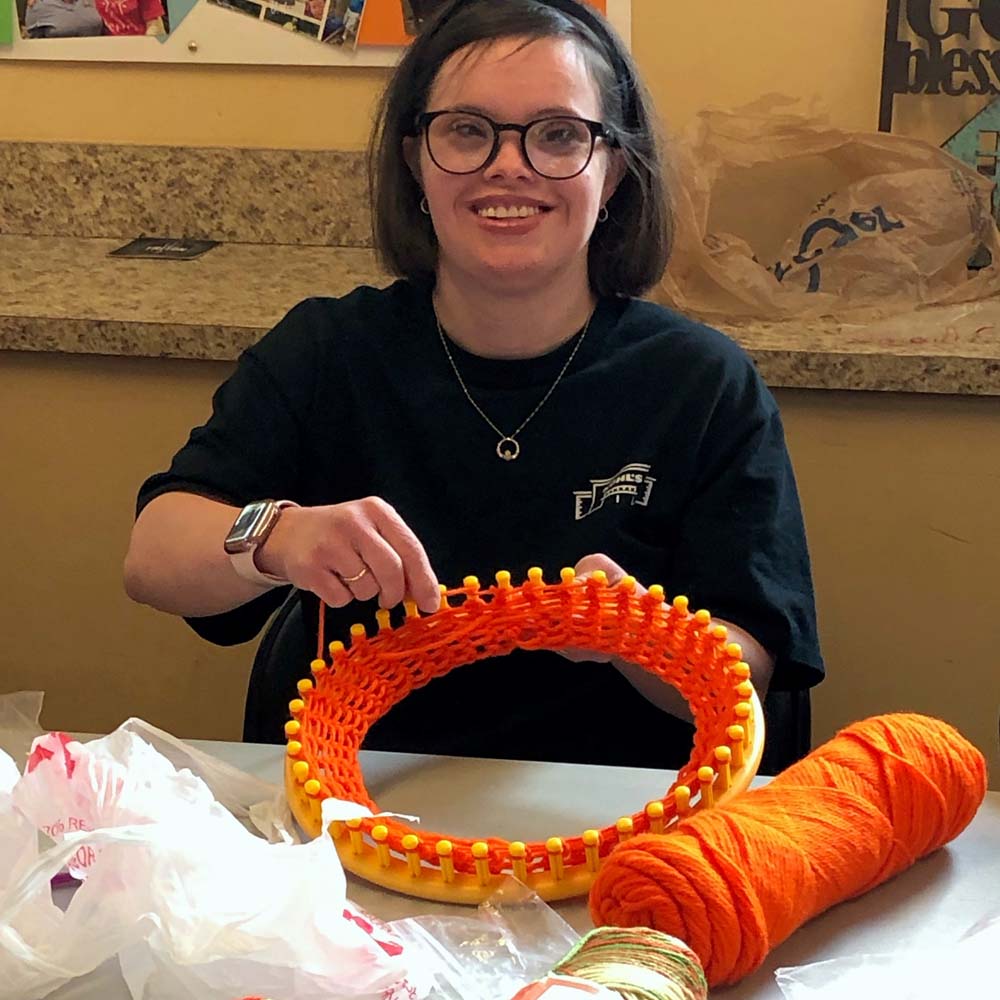 Volunteer to help people we support through Learning Opportunities, such as book club, cooking classes, financial literacy training, or movie nights.
Meet Trese
Trese has a lot of friends and enjoys participating in the Garden Club.
We need your support.
Your tax-deductible donations help to support people like Trese.