Through financial and building partnerships, Village of Merici provides supportive housing options, encouraging independent, self-directed lives.
Locations
Please note: There are currently no available apartments. Merici apartments are in high demand with very low turnover.
If you wish to have your name placed on the waiting list, please apply with the Indianapolis Housing Agency at www.indyhousing.org.
Lawrence, IN
(Coming in 2024)
Our Unique Housing Model
"Loneliness is the worst disability of all."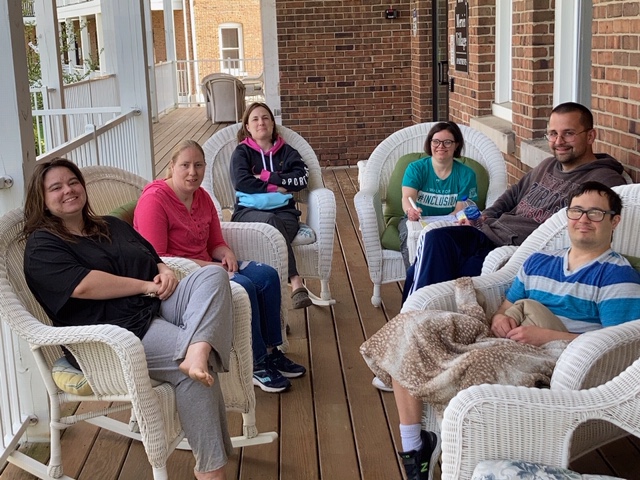 Belonging is a human need. The Village of Merici housing model supports the sense of belonging that drives us as humans to connect with one another and enjoy the friendships and relationships that are meaningful. Our model promotes the rights of individuals to live near their peers and to experience joy and love to live their best life. Our model allows for full freedom and choice in residential options and not just the options made available by state or federal agencies.
Community integration is more than just a place… it is the ability to truly connect with others.
Renter Obligations
Employment
Rent
Monthly utilities
Phone
Groceries
Housing does not include
Food service/meals
Transportation
Housing FAQs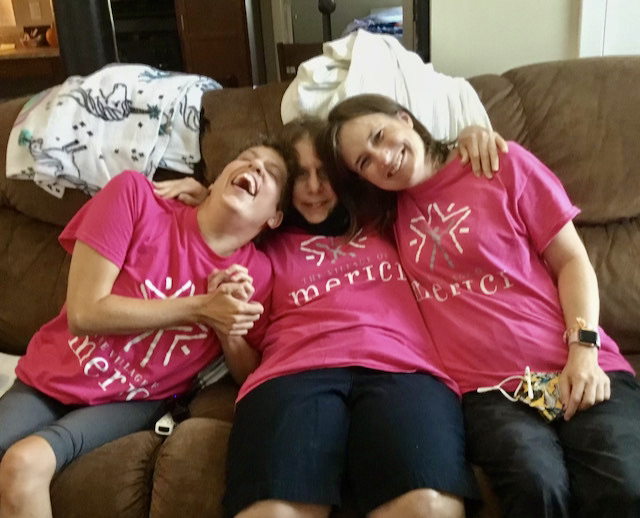 Other community groups who may offer affordable housing options:

Meet Angie
Angie has lived independently at Merici Village Apartments for many years. Angie is a hard worker and loves to be busy. She maintains three different jobs within the Indianapolis community.
We need your support.
Your tax-deductible donations help to support people like Angie.