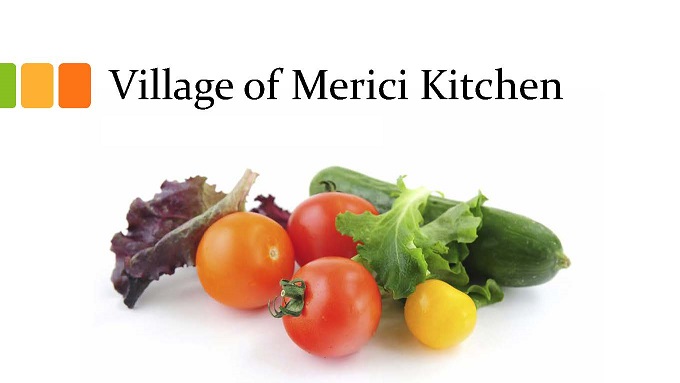 At this time we are offering cooking classes as one of our learning opportunities. The schedule for the classes can be found posted below.
Each week in November will be the same class but at different times so please select one class time per week.
All food made in class this month we will be donating to our local community. This is a great time to give back for the holidays!
Classes will be 2 hours long.
Cost for each class will be $10.
Please note that there is limited availability for these classes. Classes are first come, first serve.
If you would like to sign up, please contact our Merici Kitchen Project Manager, Sophia Blackwell at sophiablackwell@villageofmerici.org.
Once confirmed she will email you the link to pay.