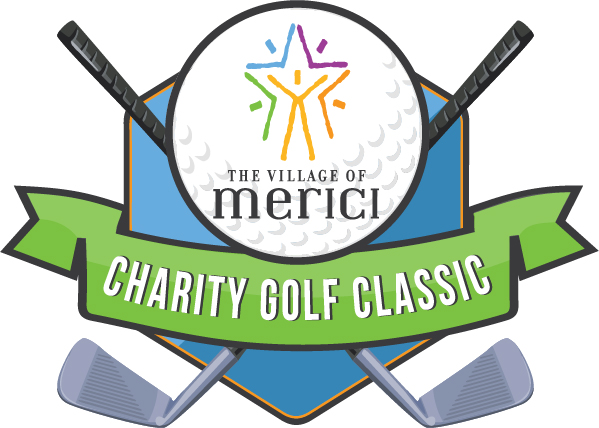 Mark Your Calendar for Monday, June 12, 2023.
More information coming soon!
Meet David
David is a hard worker who enjoys his job within walking distance of his apartment. He likes to help with gardening when he has extra time.
We need your support.
Your tax-deductible donations help to support people like David.